Colleen Stepanian
Anyone having undergone a medical procedure knows: the procedure itself is just the beginning. The road to recovery is dotted with consultations and planning, tailored to each patient. Often, these include instructions for patients to manage their own care, exercises to be performed at home, visits to therapists and doctors and, at times, some sort of wearable technology to help medical professionals gather data on recovery.
One Temple College of Engineering researcher wants to use non-wearable technology to remotely monitor patient progress in their own home. Dr. Fauzia Ahmad, Associate Professor of Electrical & Computer Engineering and IEEE Fellow, wants to leverage multimodal sensing solutions—from radar to depth cameras like the Microsoft Kinect—to monitor treatment response and patient progress, thereby enabling medical professionals to intervene in a timely manner, if and when needed.
"We're not looking at vital signs but are interested in activity recognition. We employ these multiple complementary sensing technologies to benefit from pros of each and use machine learning tools in conjunction with advanced signal processing techniques that treat the human body as a graph structure," Dr. Ahmad said. "My research is more on the algorithmic side. Of course, we must also think about the system aspect and how this product will be deployed in the future."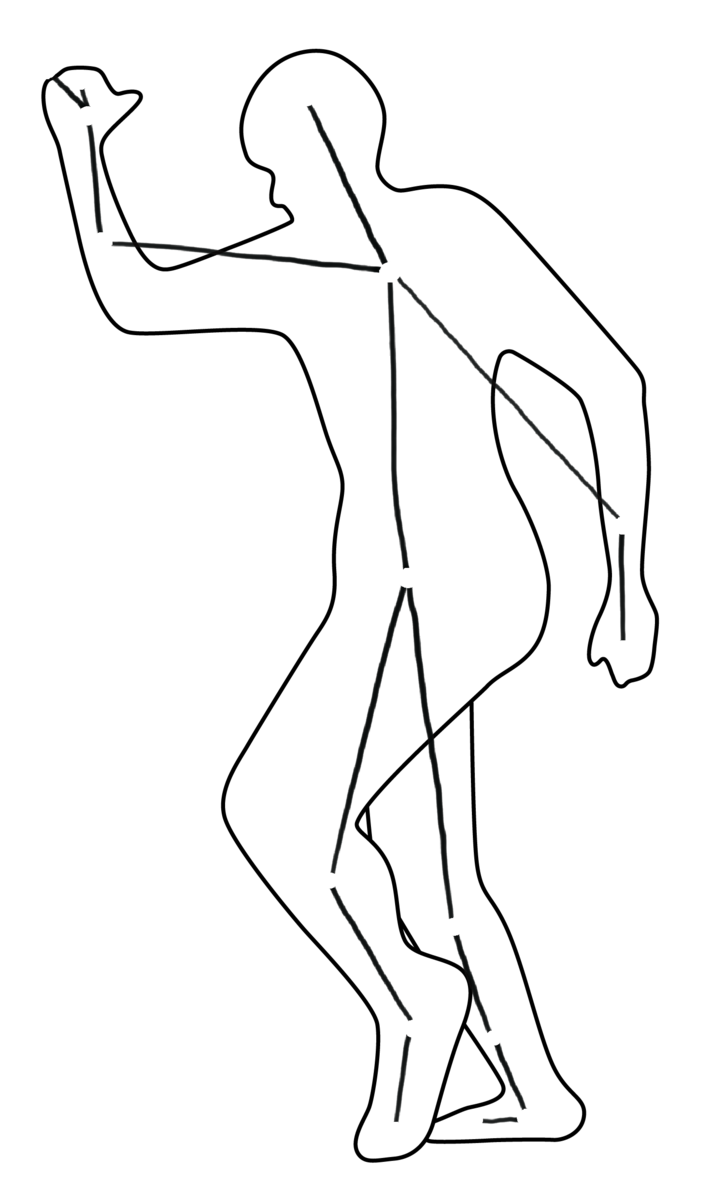 Though still conceptual, that future could include applications for in-home rehabilitation, elder care, and rapid emergency response. That is, depending on the soundness of the data, something Dr. Ahmad is currently focusing on.
"The system should have a very small number of false alarms. It takes resources to send EMTs to rapidly respond to an emergency identified by the monitoring system. You don't want the EMTs to arrive and find the person perfectly fine," Dr. Ahmad said. "At the same time, if the person is doing the recommended physical exercise and falls down, and no one is there to pick them up—you don't want to miss that detection," she said.
Aside from impediments inherent in the technology itself, there are also challenges resulting from human behavior.
"Imagine if I asked you to sit down ten times. Even all ten of these sitting actions are not going to be identical. Now, think of the device monitoring all these different people. Everybody has their different mannerisms and distinct styles. It's not possible to cover infinite possibilities in the data used to train the activity classifier."